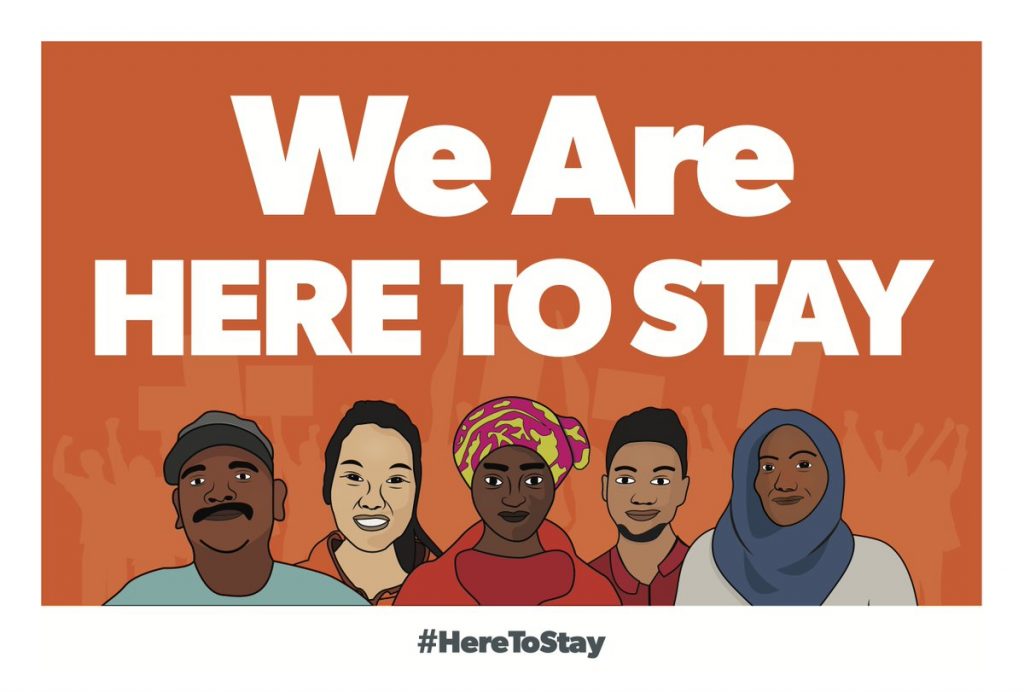 We are elated to share this special edition with you on the latest development with the U.S. Temporary Status for Immigrants. As of last Wednesday, The Trump Administration agreed to prolong a set of temporary migration protections that allow immigrants from six countries to live and work in the United States for nine months while courts consider its effort to end the program. The Department of Homeland Security (DHS) announced this extension applies to more than 300,000 people from countries that include El Salvador, Haïti, Nicaragua, Nepal, and Sudan who are in the United States on what was formerly known as Temporary Protected Status (TPS).
The TPS program has been in place since the 1990's and has been repeatedly extended for certain countries. This program is being prolonged until a court finalizes an order allowing the administration to end the program for four countries that are part of a legal challenge. TPS allows some foreigners whose home countries have experienced a natural disaster, armed conflict, or other extraordinary event to remain in the United States and apply for work permits. The status must be renewed periodically in six-to-18 month intervals by the U.S. Secretary of Homeland Security.
For more information regarding the TPS extension, click here. In matters concerning the U.S. Immigration & Naturalization Law, The Law Offices of Marjory Cajoux is here to alleviate your concerns and answer your immigration-related questions. You can depend on us to stay ahead of immigration developments and keep you informed.