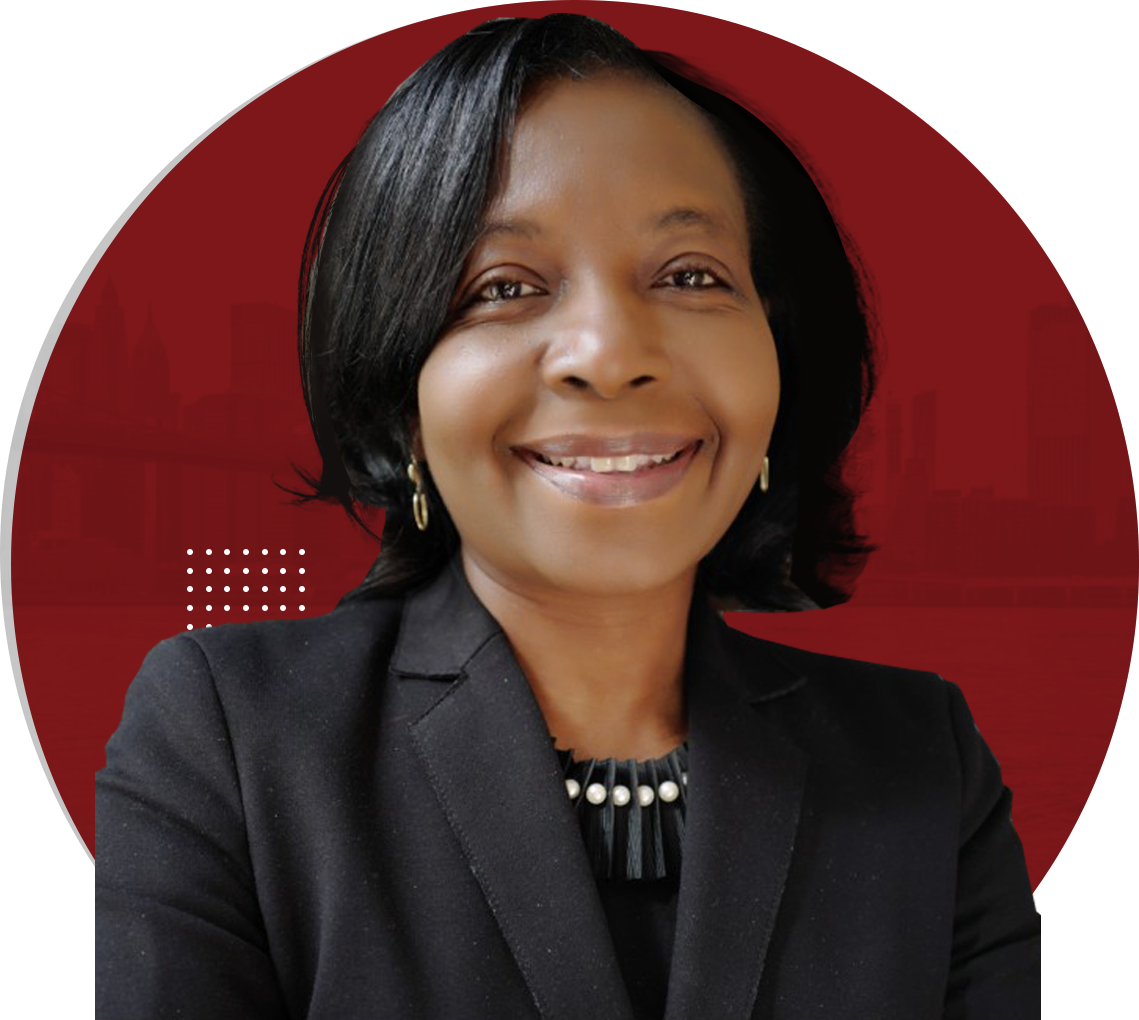 Let us help you be ready to
Very kind, professional, and understanding people, who know their craft very well. Totally recommend.



Brooklyn Law Firm Helping Clients Navigate Life and Business in the United States
The Law Offices of Marjory Cajoux is committed to delivering the highest level of customer service while empowering clients to live their best lives through delivering successful results to legal solutions in the areas of immigration, real estate, international transactions, and business law, estate planning, and World Trade Center claims. Our mission is to partner with our clients in the legal process to bring about an exemplary resolution.
Legal matters are often complex and hard to understand. If you find yourself involved in a serious situation or need to make key decisions about your family's future, it is in your best interest to work with a lawyer who will take the time to break things down in a way that is easier to understand and allows you to choose the best path forward.
A Law Firm That Respects Its Clients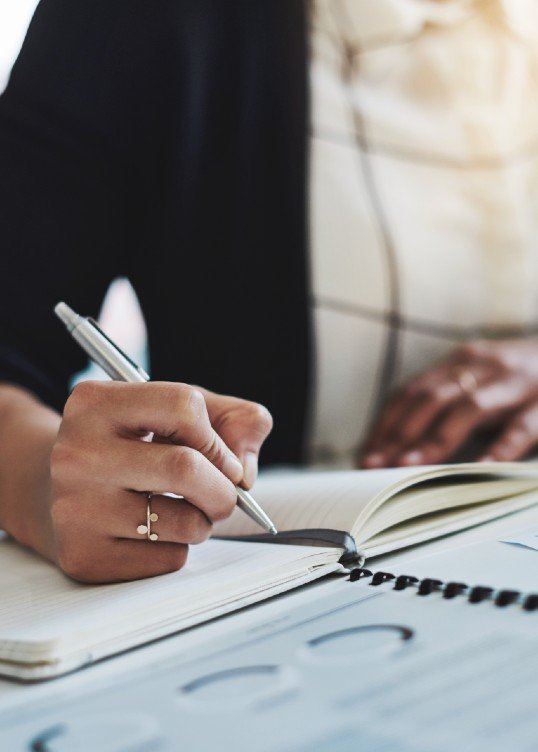 Dealing with complex legal issues can be challenging especially when the outcome has the possibility of changing the trajectory of your future. Working with an experienced team that can secure a successful legal outcome is essential. The Law Offices of Marjory Cajoux's approach to the law is holistic. We encourage our clients to use their legal matter as an important first step and turning point to tailoring the future they envision for themselves, their business, and their families.
Conveniently located in the heart of downtown Brooklyn and midtown Manhattan, our team of multilingual attorneys and staff can provide legal services in English, Haïtian Creole, French, and Spanish. For over two decades, we have served clients throughout New York and internationally.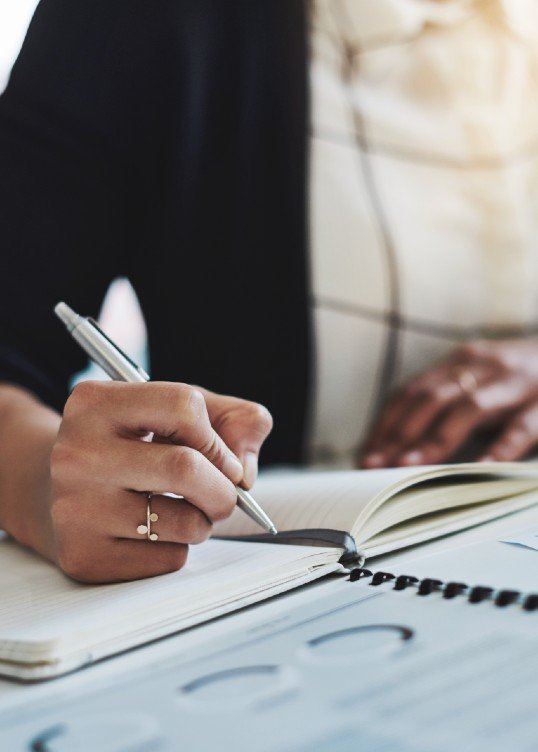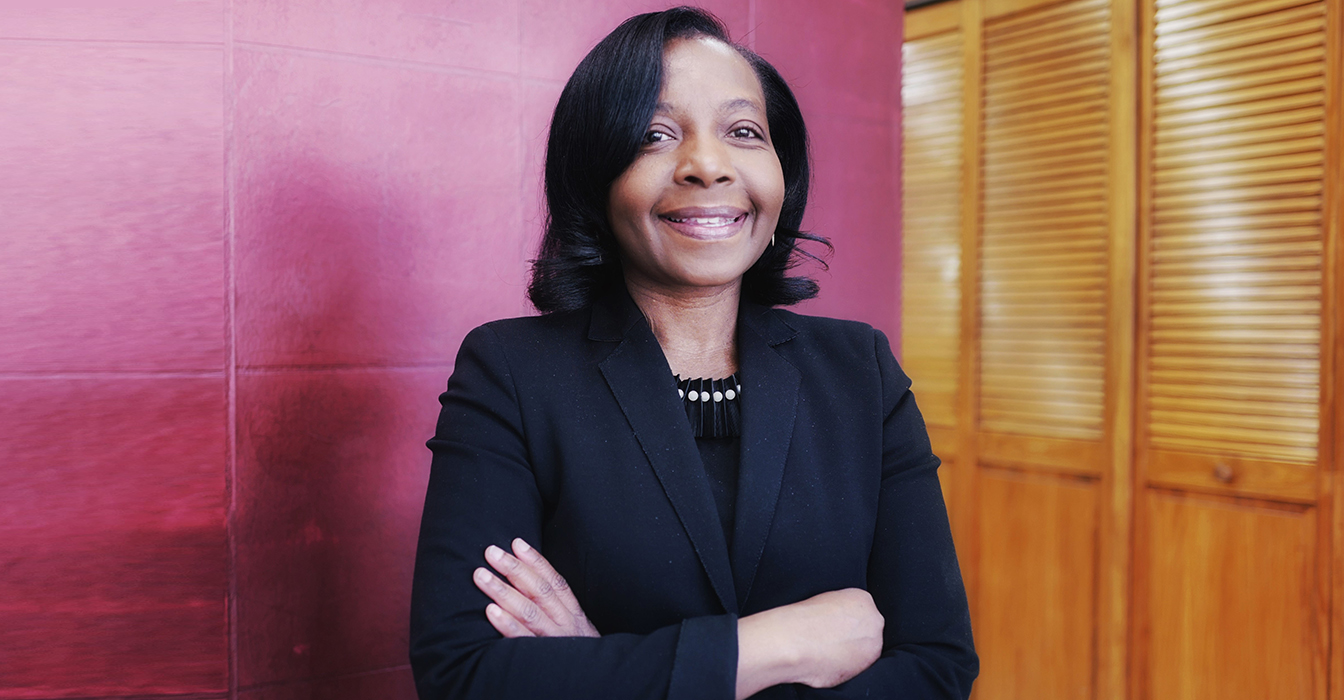 Providing A Full Range Of Legal Services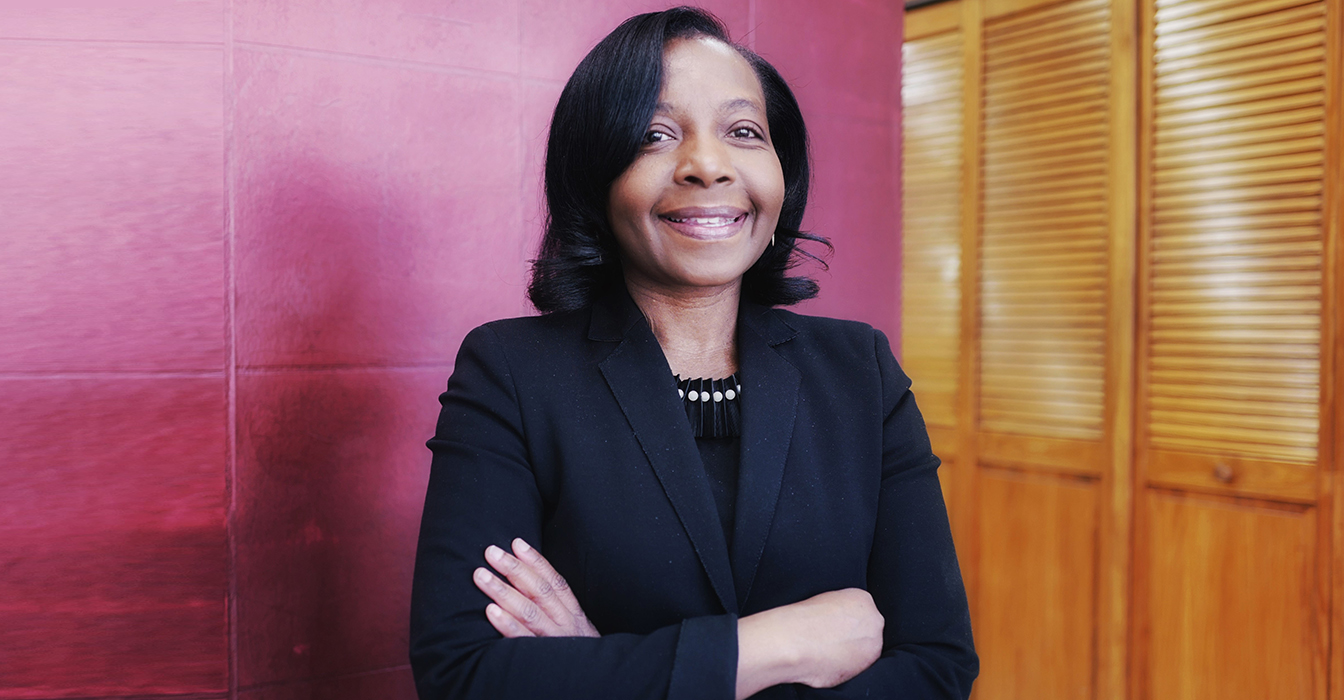 With over 25 years of legal experience, Marjory Cajoux and our skilled team provide legal services in:
Real Estate (both residential and commercial) transactions
Immigration including international business sponsorship
Starting or expanding a business including working with foreign entrepreneurs who want to expand or relocate to the United States
Estate Planning or Trusts
Guiding families through the New York probate process
We specialize in handling complex legal matters that involve multiple disciplines of the law. If you are a business start-up in need of assistance with a commercial real estate transaction or looking to immigrate talent to the United States, we can facilitate the process while protecting your interests.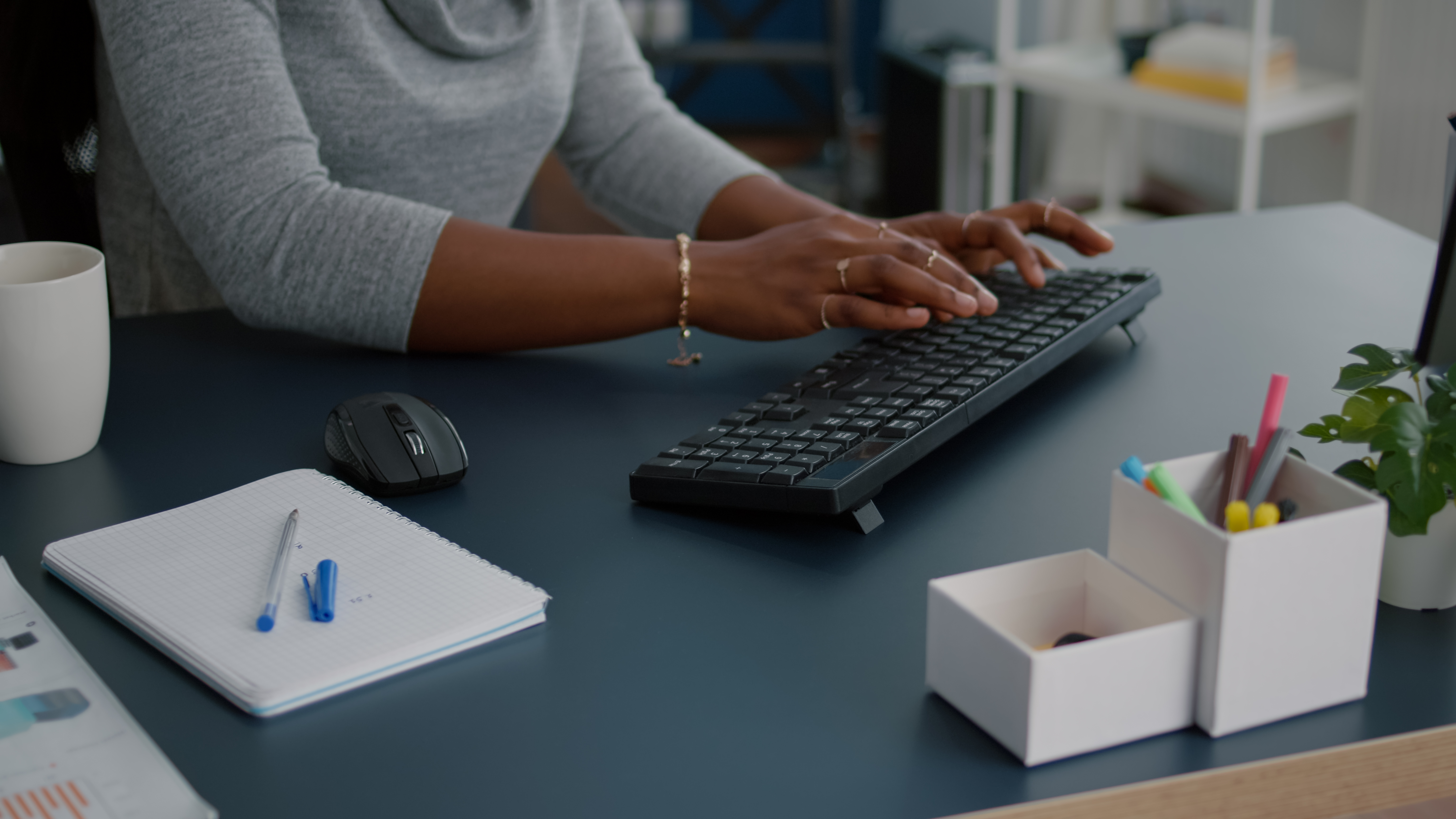 Frequently Asked Questions
What Age Is Best for Beginning Estate Planning?

While there is no set age when it's best to begin estate planning, earlier is better. Once you own property or have children, estate planning is a must to ensure that your family will be taken care of should something terrible happen to you.

How Do I Know What Business Structure Is Best for My New Business?

There are several different business structures to choose from when starting a new business. Whether your business would work best as a sole proprietorship, an LLC, a partnership, an S-Corporation, or something else, a skilled and experienced business attorney can help you carefully consider your options and the ramifications of each.

If I Immigrate to the United States, Can I Bring My Family Members to Join Me?

There are several different ways that the family members of immigrants to the United States can also gain lawful entry into the country, but how to go about this depends on the particular visa or resident status you hold and the rules for that particular visa or status. The process can be complex, and the assistance of a top-notch immigration attorney is vital.

Is Estate Planning Just for the Wealthy?

While estate planning is certainly important for high net worth individuals, it is equally important for those of more modest means. No matter your economic level, you want your family to be cared for. You need a say in who will care for your children if you can't and how your assets should be used for their benefit. Estate planning is the way to have that say.
Contact Our Law Firm To Get Started Today!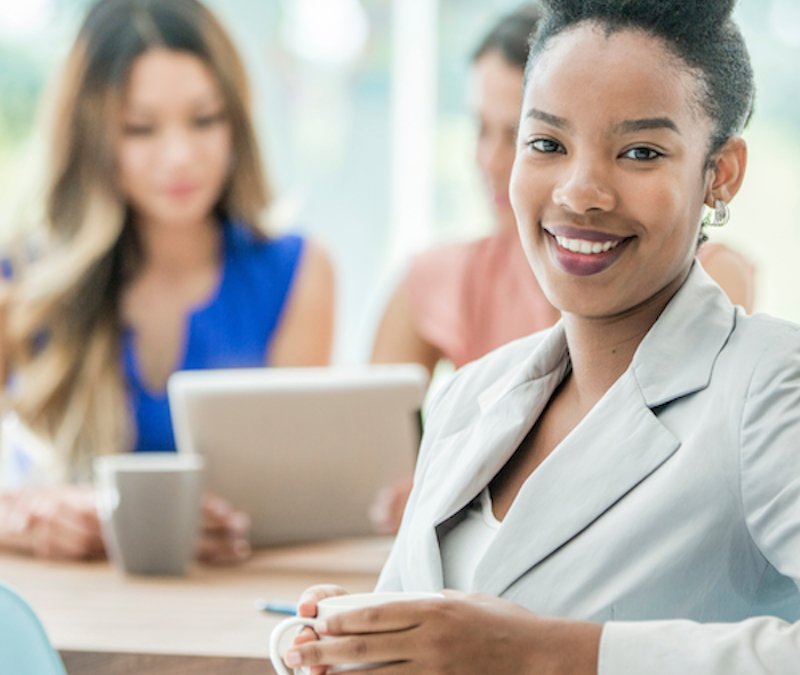 Even the smallest legal issues can quickly become major problems if you don't have a solid grasp of the law. A skilled, experienced lawyer can simplify the process by fighting the battle, so you don't have to. Whether it's immigration, real estate, estate planning, international business transactions, or business, if you need legal assistance, reach out to the Law Offices of Marjory Cajoux today at 718-237-0411 to schedule a free one on one consultation. Let us help put your legal problems behind you.
Our Brooklyn law office is located .5 miles from Nicholas Naquan Heyward Jr. Park, .8 miles away from Fort Greene Park, and about 9 minutes away from Commodore Barry Park. John F. Kennedy International Airport (JFK) is about 18 miles away. Call the Law Offices of Marjory Cajoux today at 718-237-0411 for a no-cost, no-obligation consultation.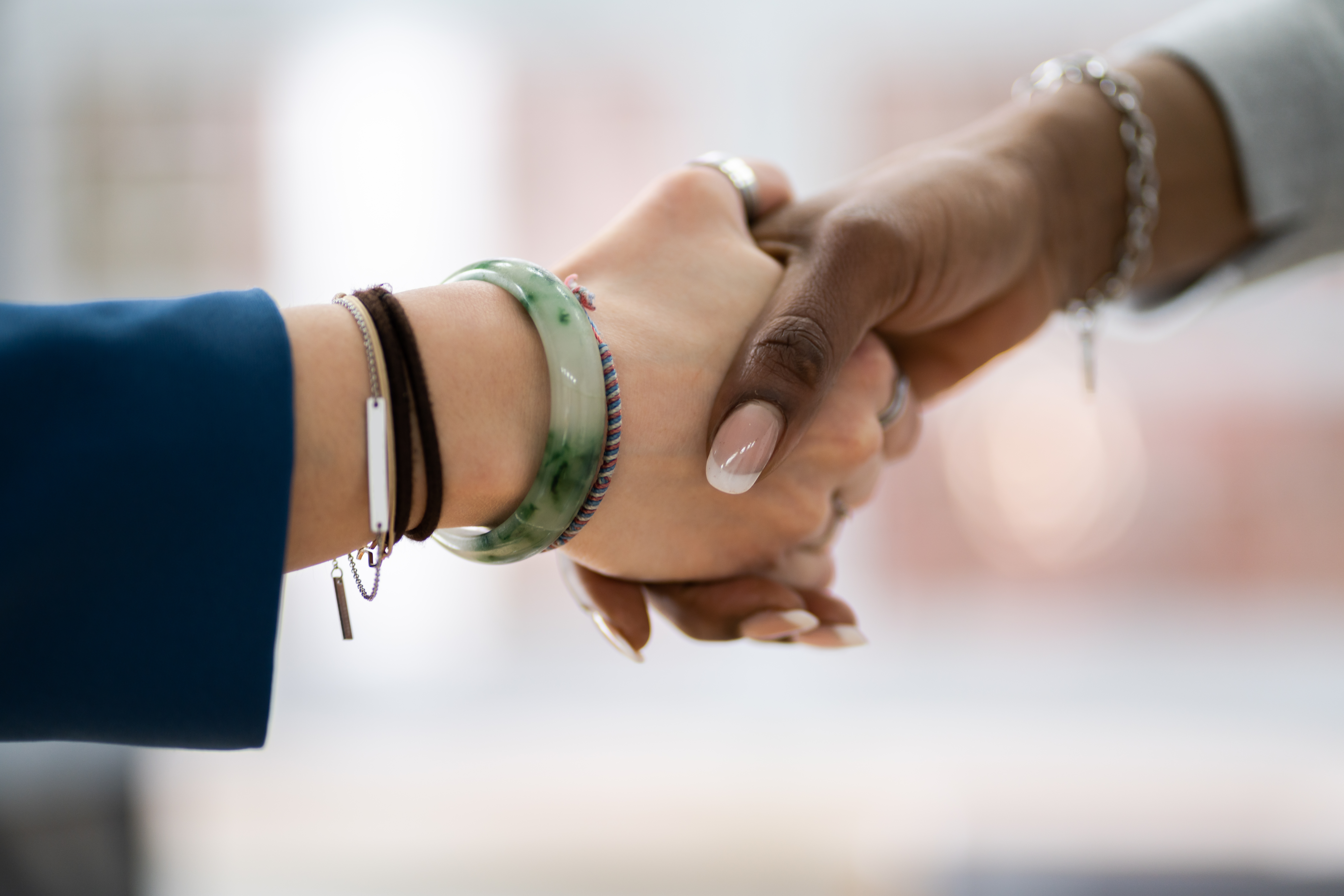 Talk To An Experienced
And Compassionate Lawyer Today!
Our lawyers are here to answer your questions and give you the support you need to reach your goals. For more information or to schedule a consultation, call 718-237-0411 or send us an email.

No Obligation Case Evaluation
Español, Français, Kreyol Ayisien
Fields marked with an * are required