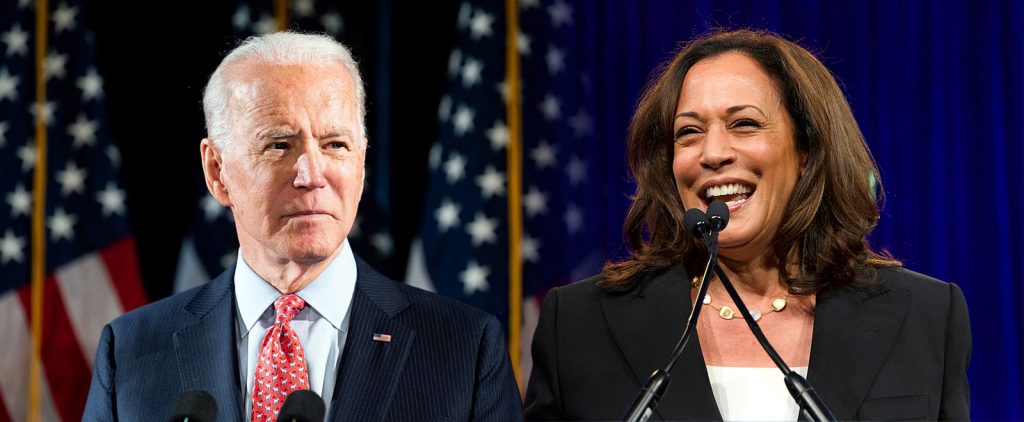 "Leadership is all about people. It is not about organizations. It is not about plans. It is not about strategies. It is all about people-motivating people to get the job done. You have to be people-centered" – Colin Powell
It's a new and exciting time in America! The world and Americans witnessed the momentous Inauguration of the 46th President – Joseph R. Biden, Jr. and Kamala D. Harris, the first woman, the first Black American, and the first South Asian American Vice President, make history and is the true meaning of, anything is possible!  President Biden's inaugural theme was "America United." The inaugural committee said in a statement, "At a time of unprecedented crisis and deep divisions, America United reflects the beginning of a new national journey that restores the soul of America, brings the country together, and creates a path to a brighter future." This year's inauguration was not your typical inauguration as it became scaled-down in light of the health risks posed by the coronavirus pandemic and the traditional parade was replaced by a virtual parade.
Biden ran a heavily policy-focused campaign, releasing dozens of lengthy and ambitious plans ranging from large-scale economic and environmental initiatives to broad actions on racial justice, education, and health care. Biden heads into office with strategies to address the COVID-19 crisis as well. The Biden-Harris administration campaigned on bringing together people from both sides of the aisle to unify the government. The transfer of power has returned to the Democratic party and unity is going to happen. In times of crisis, we must come together to heal, unify, and turn the page on this era of division.
---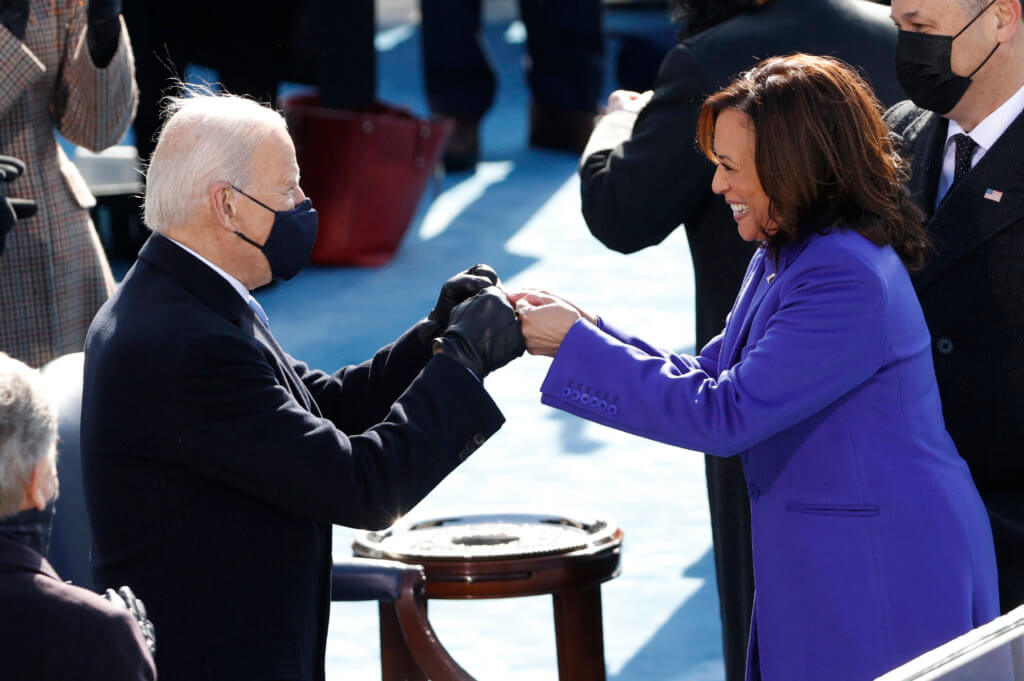 Lastly, we would like to leave you with this quote by our new Vice President, Kamala D. Harris – "I hope that by being a 'first,' I inspire young people to pursue their dreams. The number of times I've heard the word no or that something can't be done in my lifetime is too many to count. I'm honored to be considered a 'first,' but I always think about the people who came before and paved the way for me to get where I am today. From Rosa Parks to Shirley Chisholm to Congressman John Lewis, I stand on the shoulders of so many great men and women before me." Once again, congratulations to President Joseph R. Biden and Vice President Kamala D. Harris on your victory and thank you for serving our country!