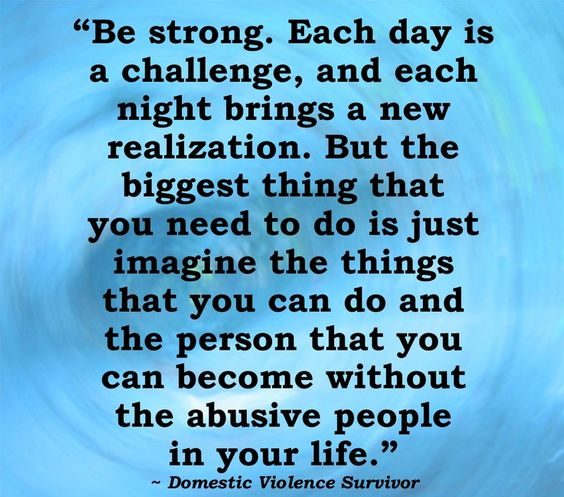 This is a cry to the victims of Domestic Violence:  You are not alone.  Please reach out to the Police by calling 911.  Your life matters
Our firm serves clients eligible for the immigration benefit: Violence Against Women Act ["VAWA"]. VAWA is an immigration benefit which allows undocumented aliens married to abusive America Citizen or Green Card holders to obtain their permanent residency without the assistance of their abuser.
Last week, on a regular Tuesday morning, at 8:07am, I received a text from one of my dedicated paralegals, which partly read:
"Good Morning …I'm tired … I am frustrated and miserable … I feel like I might hurt myself … I am losing my sanity … I don't think I can make it anymore."
My paralegal called me shortly after forwarding the client's text.  "I sent you a text," she told me as she was gasping for air, "please read it now."  I read it.  The text was from one of our VAWA clients.  I immediately called the client, fearing that she would not pick up the telephone.  She answered.  She was desperately crying a cry that you never want to hear from another human being.
"I don't think that I can go on anymore … I just want to go to sleep and not wake up … I just want to go … I cannot go on … I don't have any more strength."  I told her: "for your son, your family back home, for me, I am asking you to stay with us.  We all need you here." Then I said, "I am calling 911 is that ok?"
I went to another line and called 911.  I was trying to merge the call, but her line went silent.  I continued to speak to 911 fearing what might happen next.  Will she wait for the help?  I stayed on the telephone with the 911 operator and provided the little information that I had.  The operator asked me: "Do you know the cause of all this?  I said: "I simply know that she is in a very abusive relationship.  She told me last time we spoke that she did not know how much longer she could stay.  I thought that she was referring to the relationship."
The operator collected the information and told me that they will send someone to her house.  I called the client again.  She was on the telephone with a 911 operator.  The operator was excellent.  She  talked to her, reassured her that help was coming.  She kept talking to my client until the EMS knocked on the door.  The operator asked her to open her door.  She did.  The EMS representatives identified themselves, spoke to her, and took her to the hospital. She returned home within 48 hours and sent us this text:
"I feel much better and am grateful.  Thanks for everything, thanks for always looking out for me.  I appreciate you and your team.  God bless you all."  It now been a week, she is still sad but now lives in hope of better days.
October is National Domestic Violence Awareness month, I believe that as long as one person is still being abused, everyday is Domestic Violence Awareness Day.  If you are in abusive relationship, please reach out to the Police by calling 911. If you are an undocumented alien, have no fear, call the police you can find help.  My client is an undocumented alien.  She returned home within 48 hours.  She did not get deported.  The 911 operator assisted her.  The police assisted her.  You are not alone.
Today is still your best day!!! Claim it!!!  This is The Law Offices of Marjory Cajoux and we remain ready and committed to serve your Immigration, Real Estate and Probate and Administration needs.