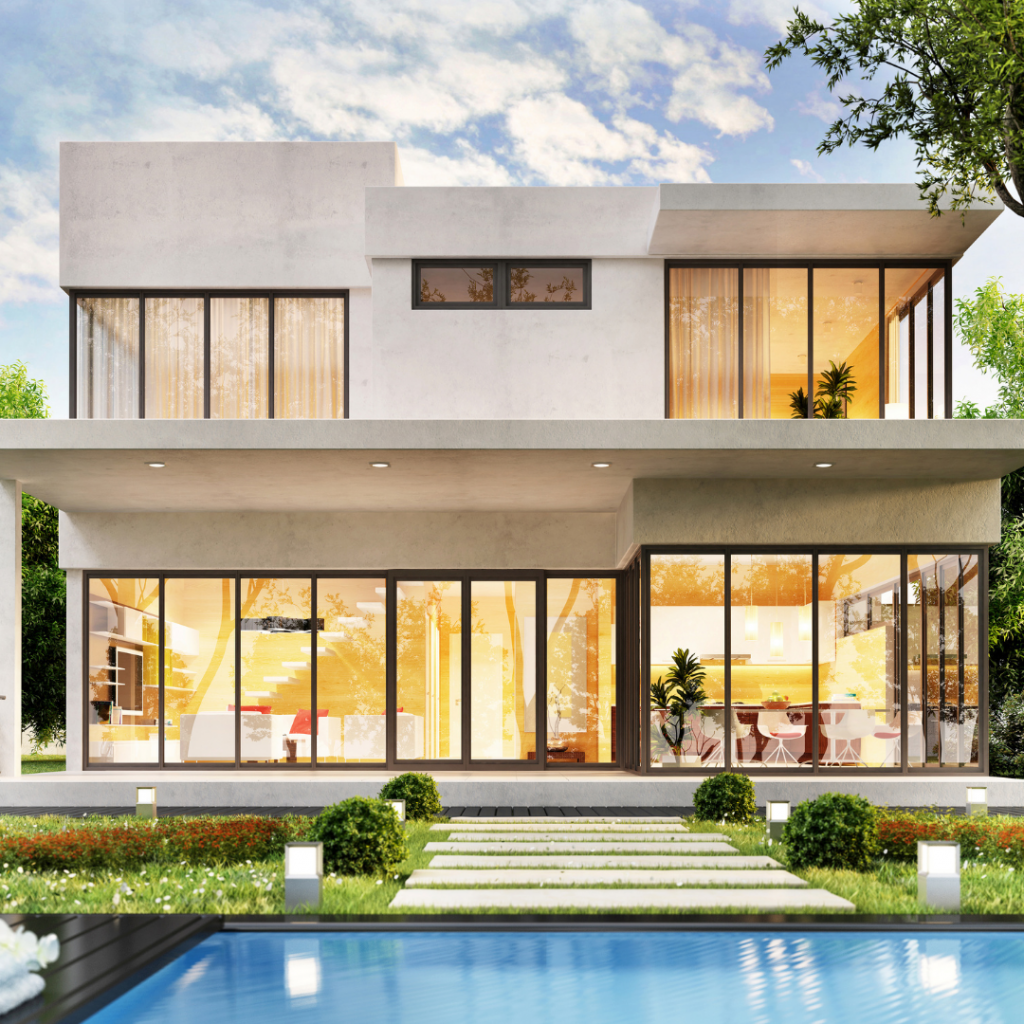 Earlier this month, New York State Supreme Court Judge Susan Kushner issued a ruling that's being viewed as a true victory for the real estate industry. The ruling declares that New York State Regulators' attempt to ban tenants from paying landlords' broker fees is an "error of law". The decision comes more than a year after the Department of State issued guidance banning the practice. Said guidance offered regulators' interpretation of the Housing Stability and Tenant Protection Act, which became law in June 2019. The passage of the Statewide Housing Security & Tenant Protection Act of 2019 does not allow the Department of State to prohibit brokers from collecting fees from renters. The act dramatically overhauled the state's prior rent laws that critics agreed contributed to inequality in the city.
Judge Kushner's ruling also prohibited the Department of State from applying or enforcing any rule that would prevent a licensee from receiving payment from a prospective tenant for "bringing about the meeting of the minds" between a landlord and tenant. It also permanently prevents state regulators from imposing any disciplinary action against licensees who collect broker fees from tenants. The decision was hailed by the Real Estate Board of New York, the lobbying arm of the real estate sector that sued the state over the provision and successfully won an injunction in 2020, alongside the New York State Association of Realtors, Inc.
The ruling, first reported by The Real Deal, was handed down this past April 9th. Albany Supreme Court of New York Judge Kushner stated in her ruling–the guidance was issued in the error of law and represents an unlawful intrusion upon the power of the Legislature and constitutes an abuse of discretion. REBNY's president, James Whelsan said in a statement, "This decision ensures that thousands of hardworking, honest real estate agents across New York State can earn commissions without fear of unwarranted discipline by the Department of State based on its erroneous interpretation of the Housing Stability and Tenant Protection Act.
Broker fees in New York City are typically about 15% of the annual rent, which when combined with the first month's rent and a security deposit can mean tenants must come up with a five-figure sum just to move in. Before the pandemic, the city's rental market was so notoriously tight that if a tenant refused to pay the broker fee, the landlord and their agents often had plenty of other options. However, that dynamic has since changed as vacancies across the city skyrocketed.
In matters concerning both commercial and residential Real Estate, The Law Offices of Marjory Cajoux is here to alleviate your concerns and answer your real estate-related questions.